About Stanley Black & Decker
Stanley Black & Decker is the world's largest manufacturer of tools and security equipment. The organization designs and manufactures tools, aids, systems, and solutions for industrial enterprises, professionals, and consumers. The range varies from tools such as hammers and drills to industrial laser machines and pipeline constructions.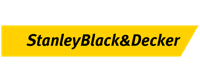 The wish of Stanley Black & Decker
Translation of a manual while
maintaining specific terminology
A subsidiary of Stanley Black & Decker commissioned us to translate a manual for an industrial laser machine.
In this case, we had to translate the texts from English to French and Italian. The manual contained much technical text with specialized terminology. Our challenge was to correctly translate this terminology and implement it in the translated texts. The manual consisted of about 40,000 words and had to be translated within four weeks.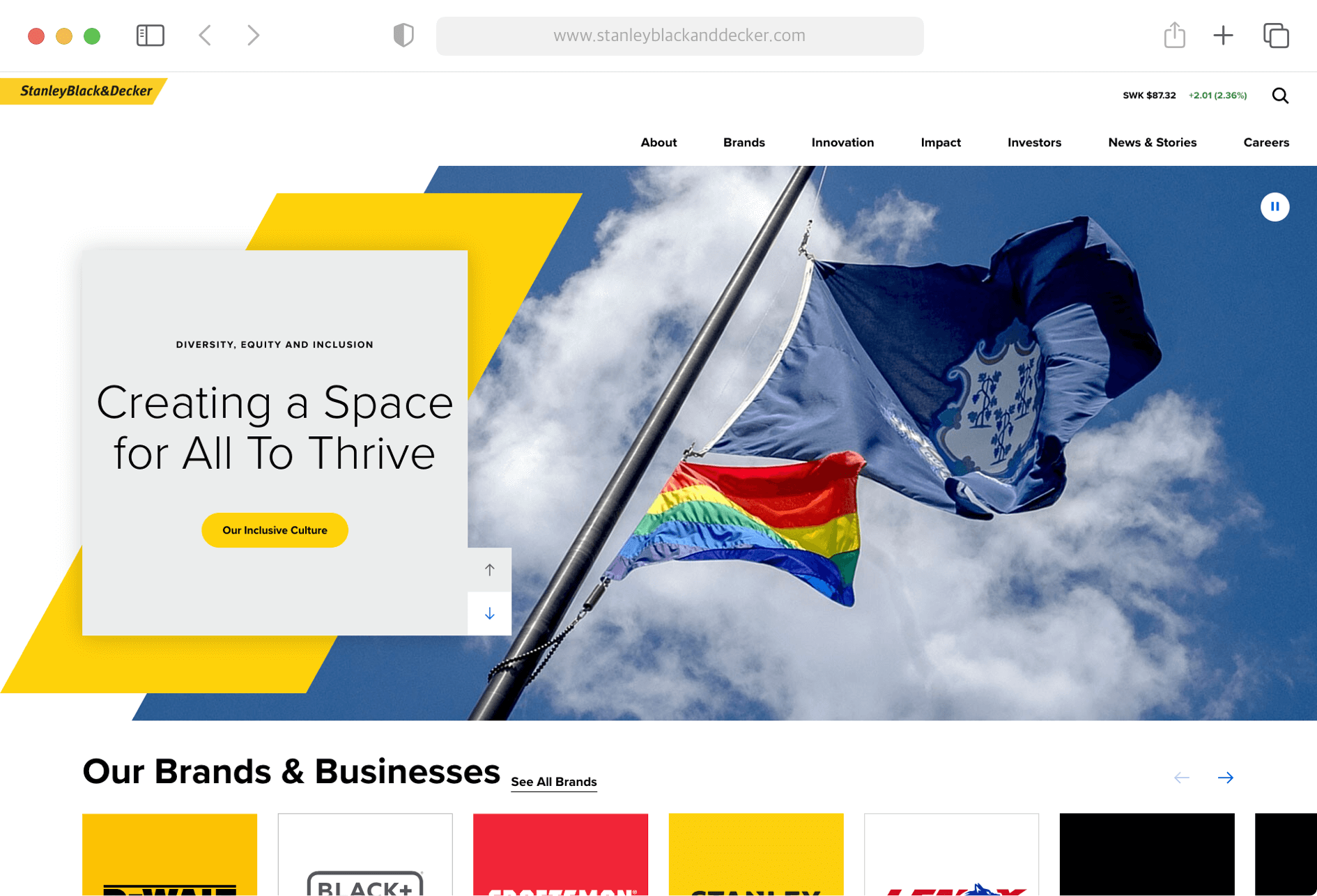 The approach during this project
One translator per language combination
Before we started the project, we discussed with the organization which terms they wanted to keep. Then we made suggestions for the best translation of these terms.
After approval of our suggestions, we could start the translations. Given the technical text and specialized terms, we chose one technical translator for French and one for Italian. By deploying one translator for each language combination, the manual could be translated consistently. After translating the texts, we carried out a quality control.
A correct translation while maintaining terminology
Our approach ensured that the texts of the manual were accurately translated. The result is that the specialized terms have been processed in a uniform and consistent way in the translated texts.
This ensures that the manual contains clear texts that leave no room for confusion. Because we had enough time for this project, our translators could thoroughly interpret the texts before they were translated. The manual was received with satisfaction and officially added to the product.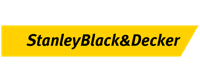 We regularly have contracts translated by Simply Translate and are always satisfied. This project has also been translated to full satisfaction.
Roble Abdi
Team Leader Contract Administrations