Your gateway to
global communication,
just clicks away.
Navigate multilingual landscapes with confidence, with translations backed by native speakers and AI, courtesy of our innovative technology.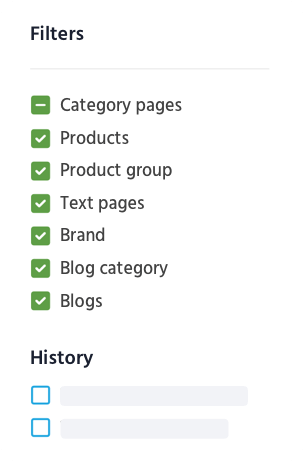 Trusted worldwide by big and small companies.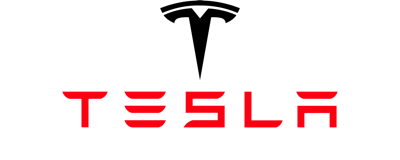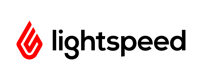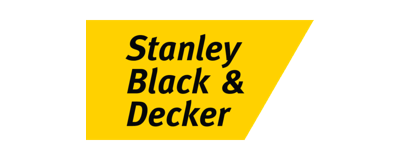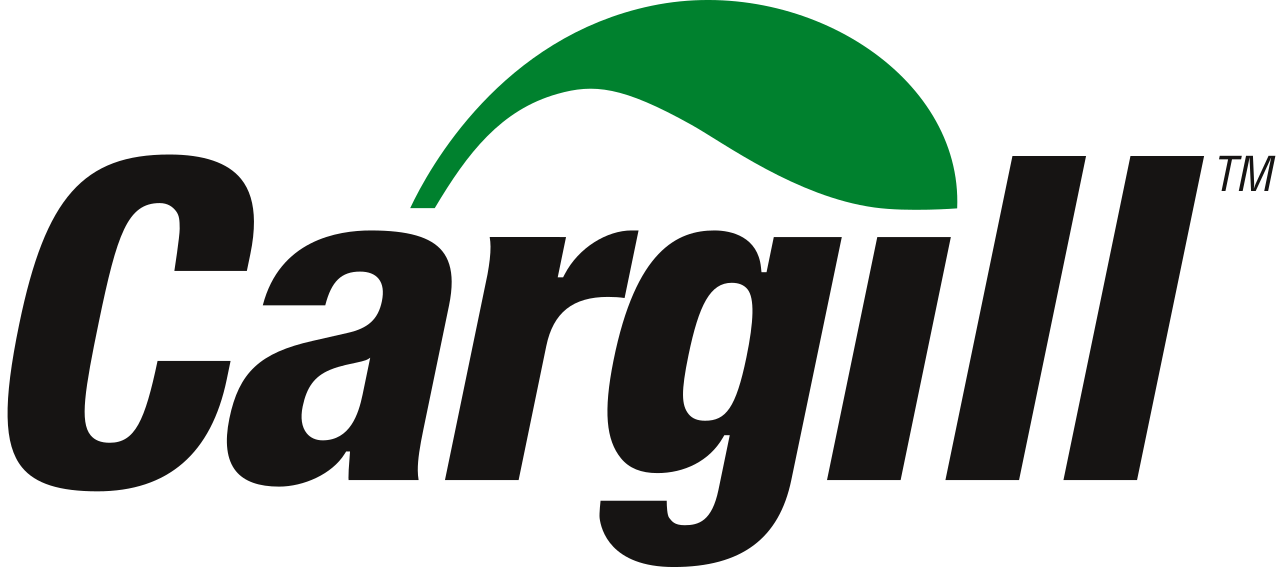 Simple, but revolutionary.
Simplicity
Smart technology that is also user-friendly: only a few mouse clicks separate the price quote from the translation.
Revolutionary
A revolutionary platform built by translation experts to simplify the translation process for both customers and translators.
Crossfunctions
Thanks to the cross-functions, you can make all kinds of useful connections between platforms and invoicing is automated.
Always help
Have a question in the middle of the night? No problem. Ask your question via email or chat and our helpful experts will assist you directly the next working day.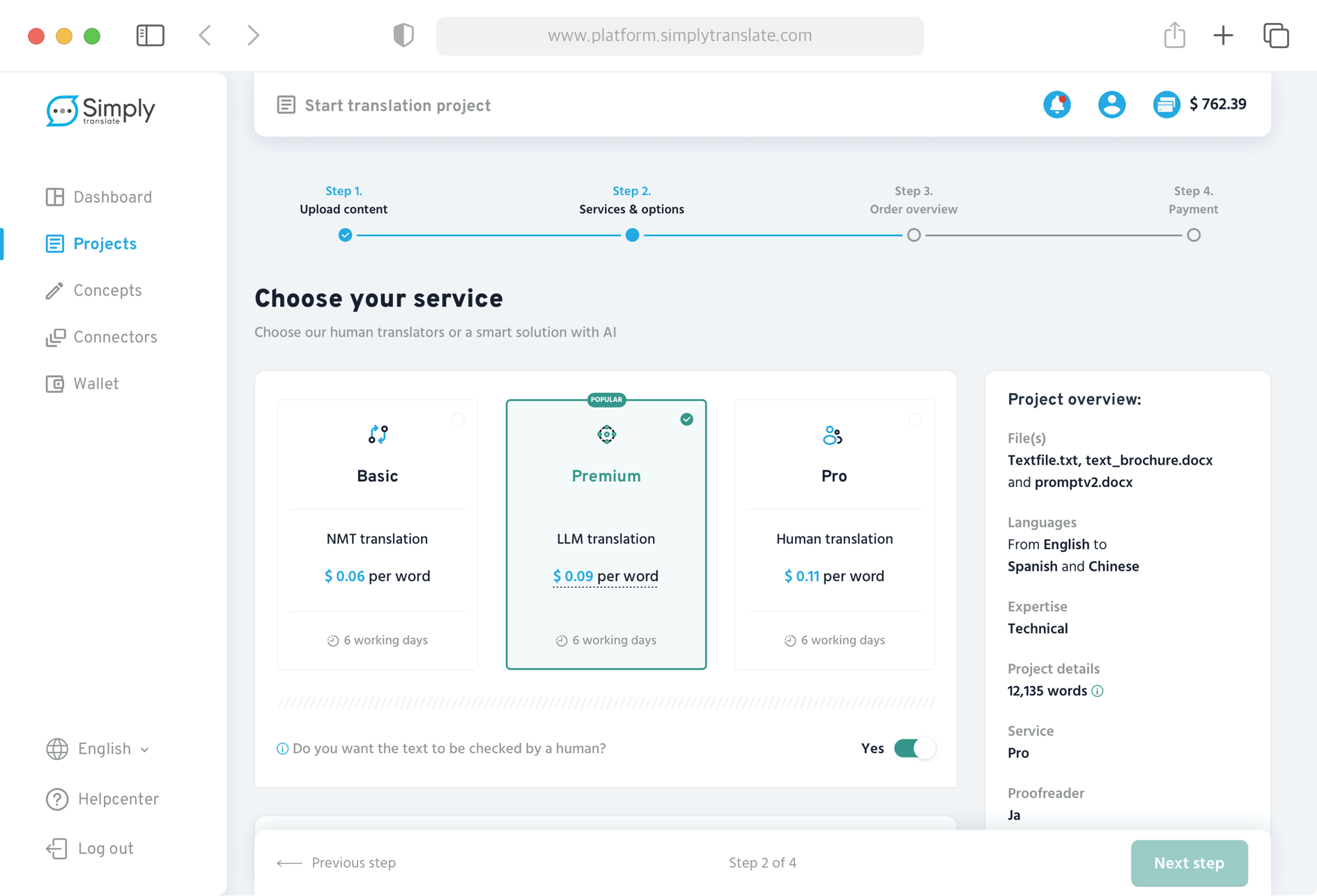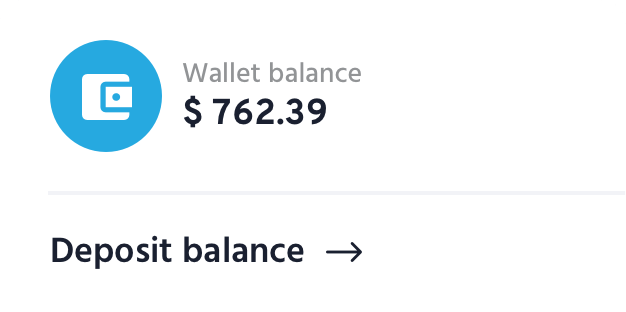 This is how we make your life a little simpler.
The best of both worlds, fully automatic. Choose between high-quality human translations or fast AI translations.
Translations by humans
Why make things difficult when it can be Simply done? Our translation experts provide professional translations of all your texts. All you have to do is use them.
---
View translation services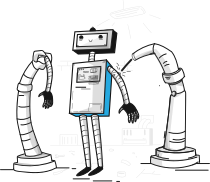 Translations with AI
Our machine translations are a fast and affordable solution for your content. In our translation platform, you can choose between NMT & LLM translations with an optional human check.
---
View our AI solutions

These projects we
celebrated with bubbles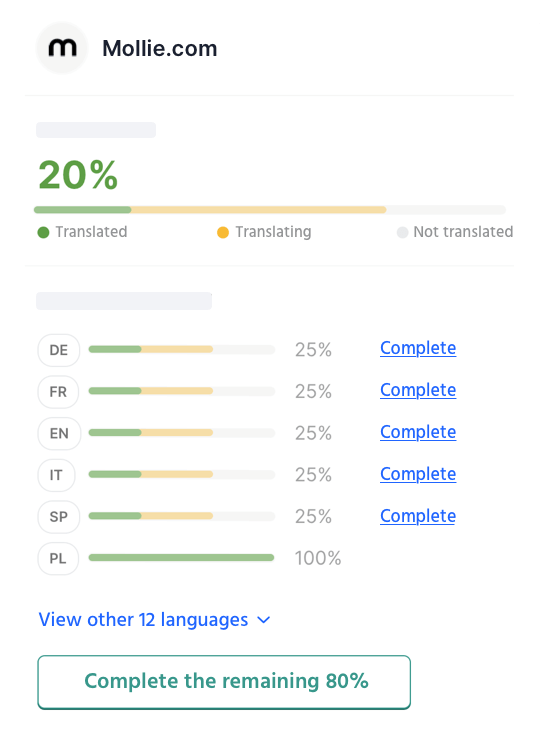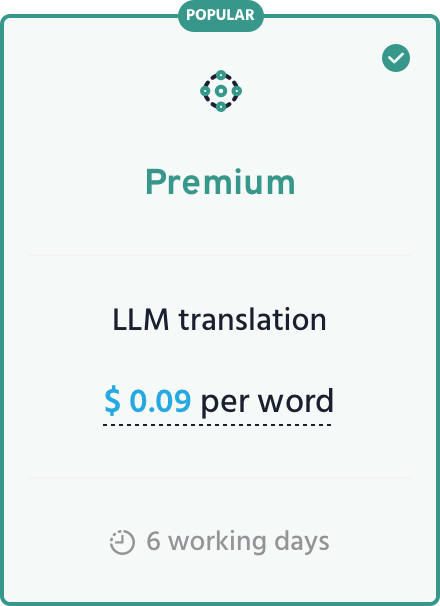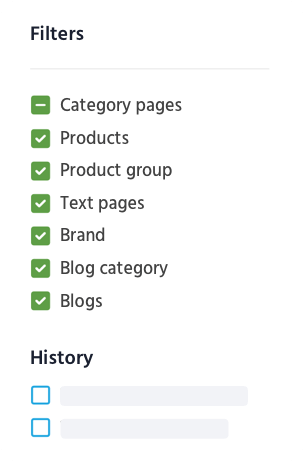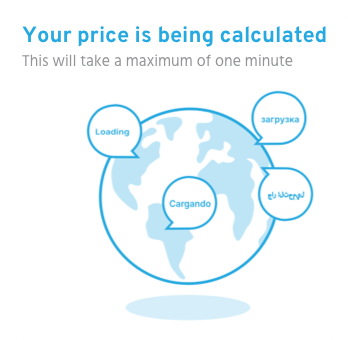 Take the reins yourself
with our innovative
translation platform
Translation has never been so easy.
Free to use with every project.