Expertise
Translation
Copywriting
About Gate1
Gate1 compares flights from over 1000 airlines. By providing comprehensive background information on various flights, Gate1 helps customers make the best choice.
In addition to flight tickets, the organization offers hotel accommodations, rental cars, and on-site activities. This way, it is possible to book a complete trip directly.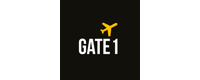 Translating the entire website into
Spanish, Italian, and Polish.
Gate1 has millions of website visitors domestically and abroad every month. It was time to make the website accessible to multiple countries.
Gate1 wanted to translate the entire website into Spanish, Italian, and Polish. This included texts such as baggage descriptions, terms and conditions, information pages, product pages, support pages, labels, promos, and corresponding email confirmations.
When translating these texts, the organization had a critical requirement that the translations had to be of high quality, with the correct use of words. Moreover, it was of great importance to take into account customer experience in the texts.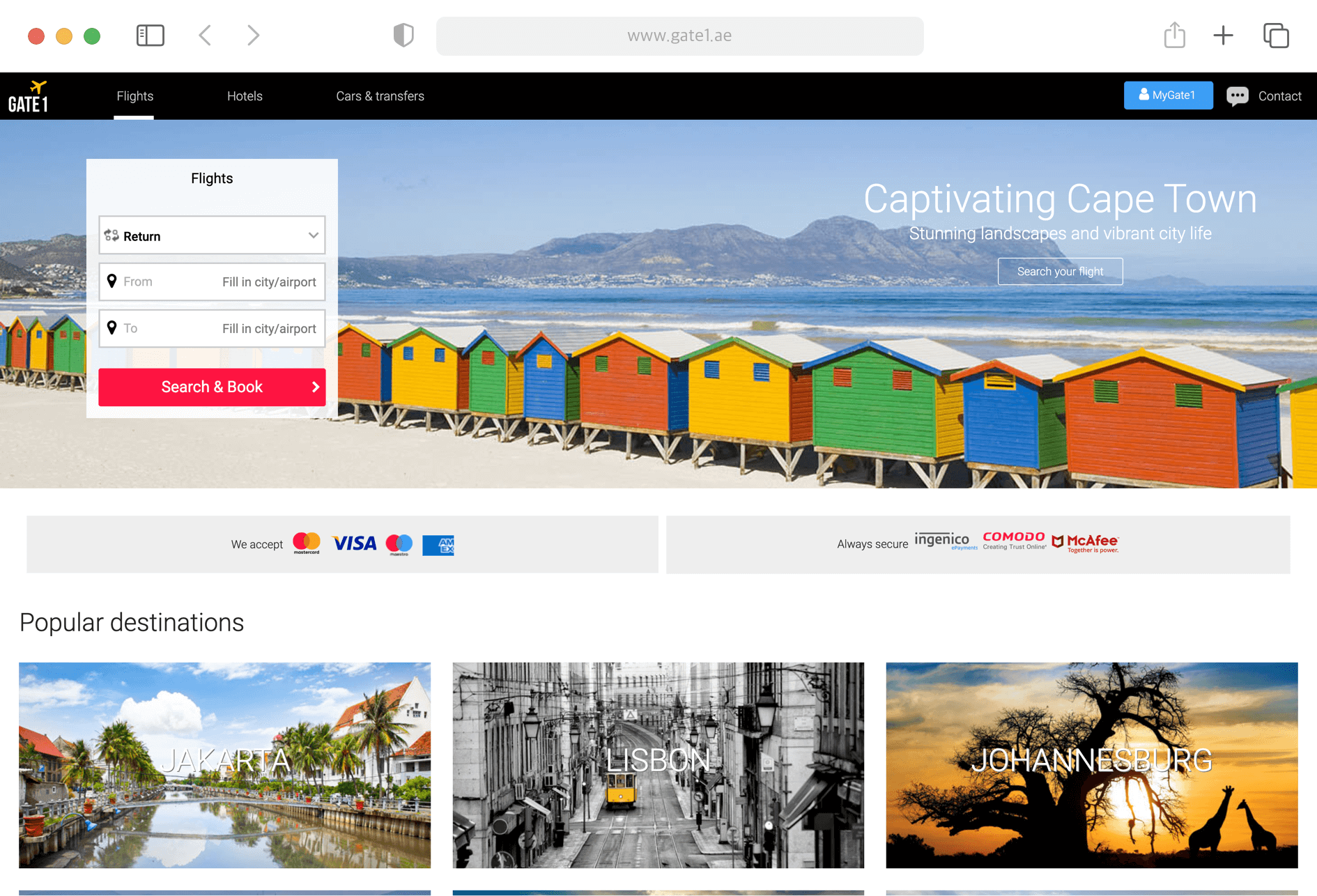 The approach during this project
Experienced text translators and extra
proofreaders for the best translation
To carry out this project according to the client's wishes, we deployed experienced translators with work experience in tourism translations. For each type of text (legal, e-commerce, etc.), we used different specialized translators.
After all the texts were translated, various proofreaders went through the translated texts again. They checked the texts again for spelling errors, grammatical errors, word usage, and punctuation. A deliberate check was also carried out via the website. This way, it was checked whether the translated texts were still displayed correctly on the website.
High-quality translations without errors.
Through the extensive process within this translation project, we ensured that texts were professionally translated.
The quality of the texts was guaranteed by the additional quality checks carried out. As we also took into account the layout of the web pages, Gate1 didn't have to worry about this.
A high-quality translated website that is directly accessible to the Spanish, Italian, and Polish market.